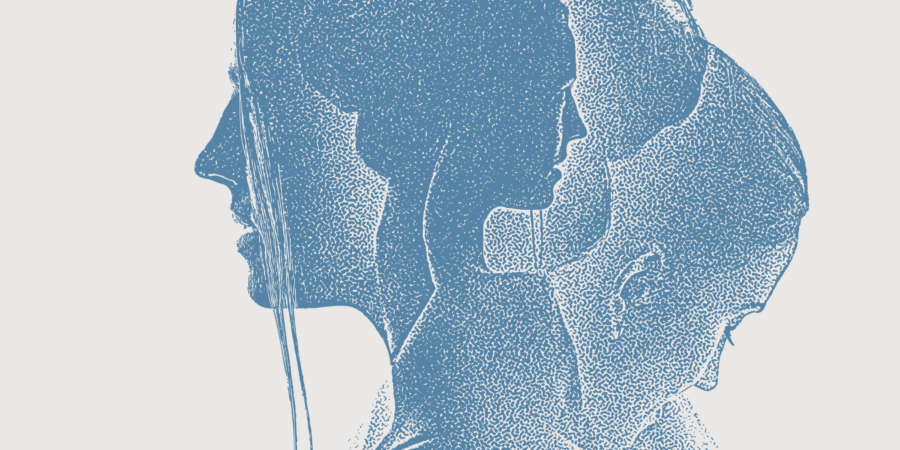 CME Webinar: Pharmacological Treatment of schizophrenia: medication choice and switching strategies
Wednesday, 15.06.2022, 18.00-19.00
Successful switching of antipsychotics remains a critical step in the demanding treatment of patients with schizophrenia. Partial dopamine agonists are a separate class of antipsychotics agents and are widely used in the treatment of schizophrenia. Their pharmacological profile differs from other first and second generation antipsychotics. Especially when switching from and to partial agonists, a variety of factors must be observed in order to avoid unwanted side effects: binding affinities, partial agonism, adverse drug interaction, withdrawal syndromes and many more.
In this webinar, Prof. Andrea Fagiolini discusses basic pharmacological considerations and general rules for switching between antipsychotics. He will put a special focus on partial dopamine agonists and discusses patient cases of his own experience.
Language: English
Speaker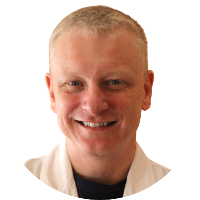 Prof. Andrea Fagiolini
Professor of Psychiatry, University of Siena (Italy)
With the kind support of Lundbeck and Otsuka.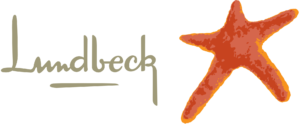 Registration
Signup successful
Signup successful. You will receive a confirmation e-mail shortly.
Sie erhalten den Link zum Webinar in der Bestätigungs-Email.