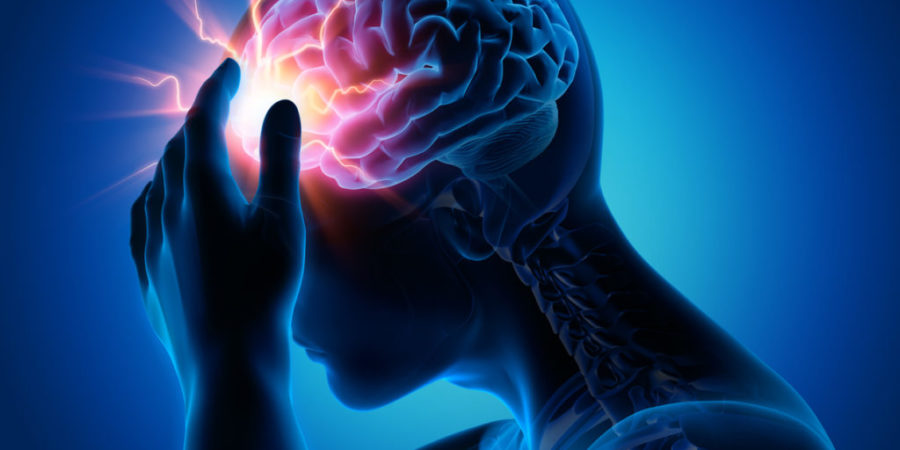 CME Webinar: Virtual Migraine News from post IHC 2021
Wednesday, 06.10.2021 18.00-20.00
We would like to present the highlights of the joint IHC/EHF Congress 2021 to a wider audience. Together with our sponsors, we invite you to our webinar on 6th October 2021 from 18:00 – 20:00. CME credits are submitted to SNG and SGAIM.
Login
Sign up
Download Information
This event ist hosted by Tevapharma AG and supported by Medical Tribune as a media partner.