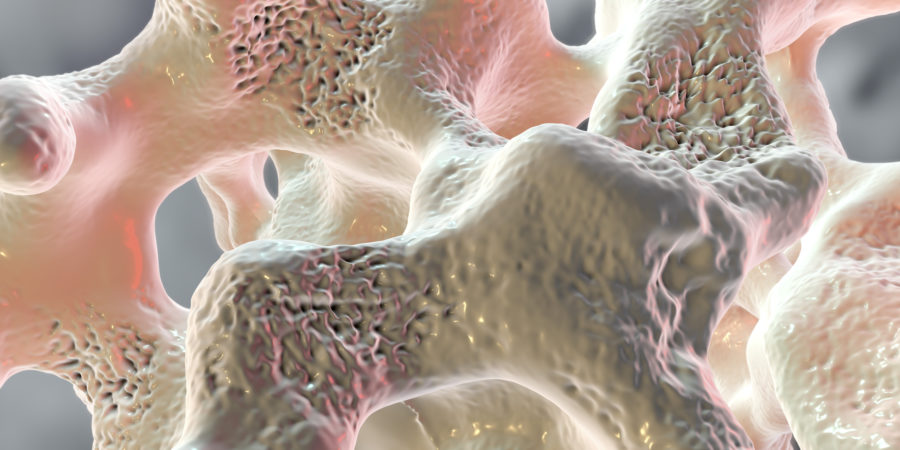 CME Webinar: Osteoporosis & Metabolic Bone Diseases ASCO/SVGO – on demand
The Swiss Association against osteoporosis 2021 virtual congress will provide an update on the management of osteoporosis and metabolic bone disorders. Regarding osteoporosis, focus will be on the efficacy and indications of treatment with anabolic agents. Regarding metabolic bone disorders, there will be updates on the diagnosis and treatment of bone fragility in diabetes patients, as well as in patients with chronic renal failure (CRF).
Login
Join
Registration
Signup successful
Signup successful. You will receive a confirmation e-mail shortly.
The link to the webinar is active approx. 15 minutes before the beginning:

Medical Tribune Web TV