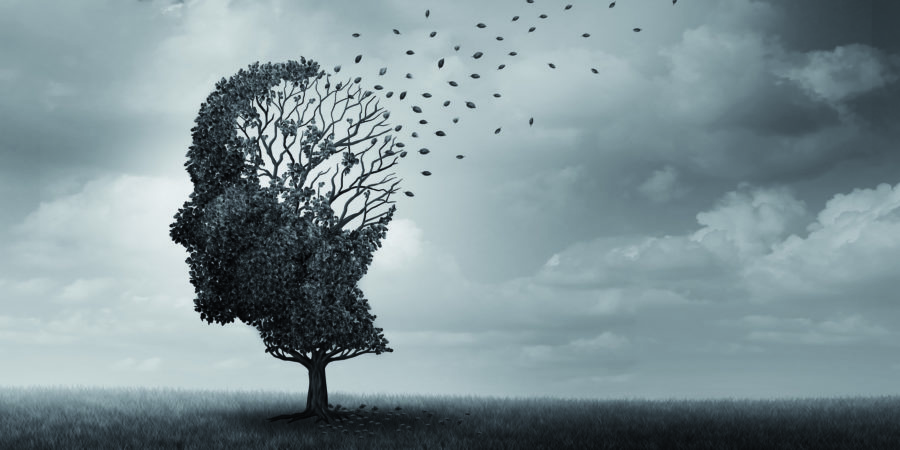 CME Webinar: Life engagement – treatment of schizophrenia beyond PANSS-symptoms
Thursday, 27.05.2021 18.00-19.00
Schizophrenia manifests itself through a variety of symptoms and a differing course of illness in each patient. In this training, Dr Curtis will give a state-of-the-art overview of the current methods of assessing the course and symptoms of schizophrenia. Prof. Ismail will present a modern concept for measuring patient engagement in schizophrenia. Patient engagement is a demonstrably useful indicator of both symptoms and functioning in mental illness such as depression and schizophrenia. Take the chance to ask all your questions to the experts!
Speakers
Dr Logos Curtis
Spécialités psychiatriques Psychiatrie du Jeune Adulte (UPJA) Hôpitaux Universitaires de Genève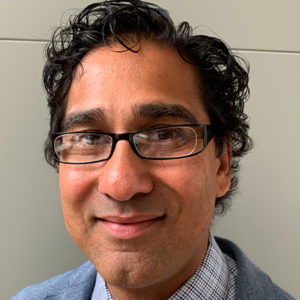 Prof. Zahinoor Ismail
Associate Professor The University of Calgary, Canada
The On Demand Webinar or the questions have not yet been activated.
This webinar is held with friendly support from Lundbeck (Schweiz) AG and Schwabe Pharma AG.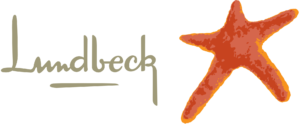 CH-REXU-0262
Registration
Signup successful
Signup successful. You will receive a confirmation e-mail shortly.
Sie erhalten den Link zum Webinar in der Bestätigungs-Email.